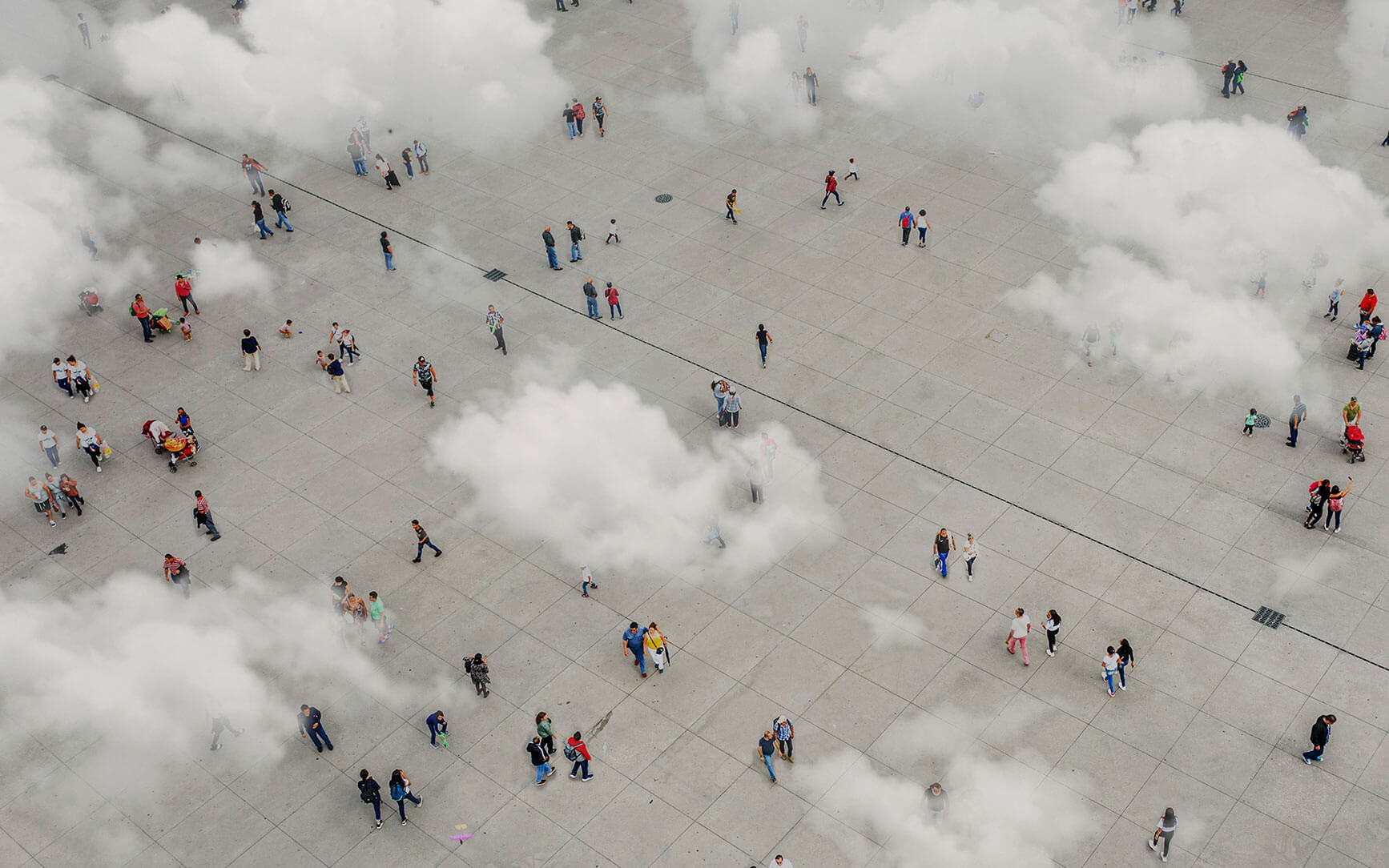 Uniquely, we engage on a 'No Cure/No Pay' basis for Cloud Wastage Removal
If we cannot identify and implement cost saving and avoidance opportunities, you owe us nothing. Engaging with us for Cloud Cost Rescue, Cloud Cost Saving and Cost Avoidance should not require additional budgets: it is our objective to pay ourselves out of the cost savings and avoidances we help identify and implement. Our No Cure/No Pay promise makes engaging on this journey a bit of a no-brainer.
If we do not achieve this, then our 'no quibble money back guarantee' will ensure service charges paid to us in excess of confirmed savings and avoidances are refunded.
This fundamental approach ensures our engagements are self-regulating: they taper down or come to a logical end when we no longer save and avoid more than the cost of our services.
It also requires us to agree and capture all savings and avoidance we have helped implement, contributing to the right attitude towards a robust Inform – Optimise – Operate cycle.
Intrigued how this can work for you? Contact us: