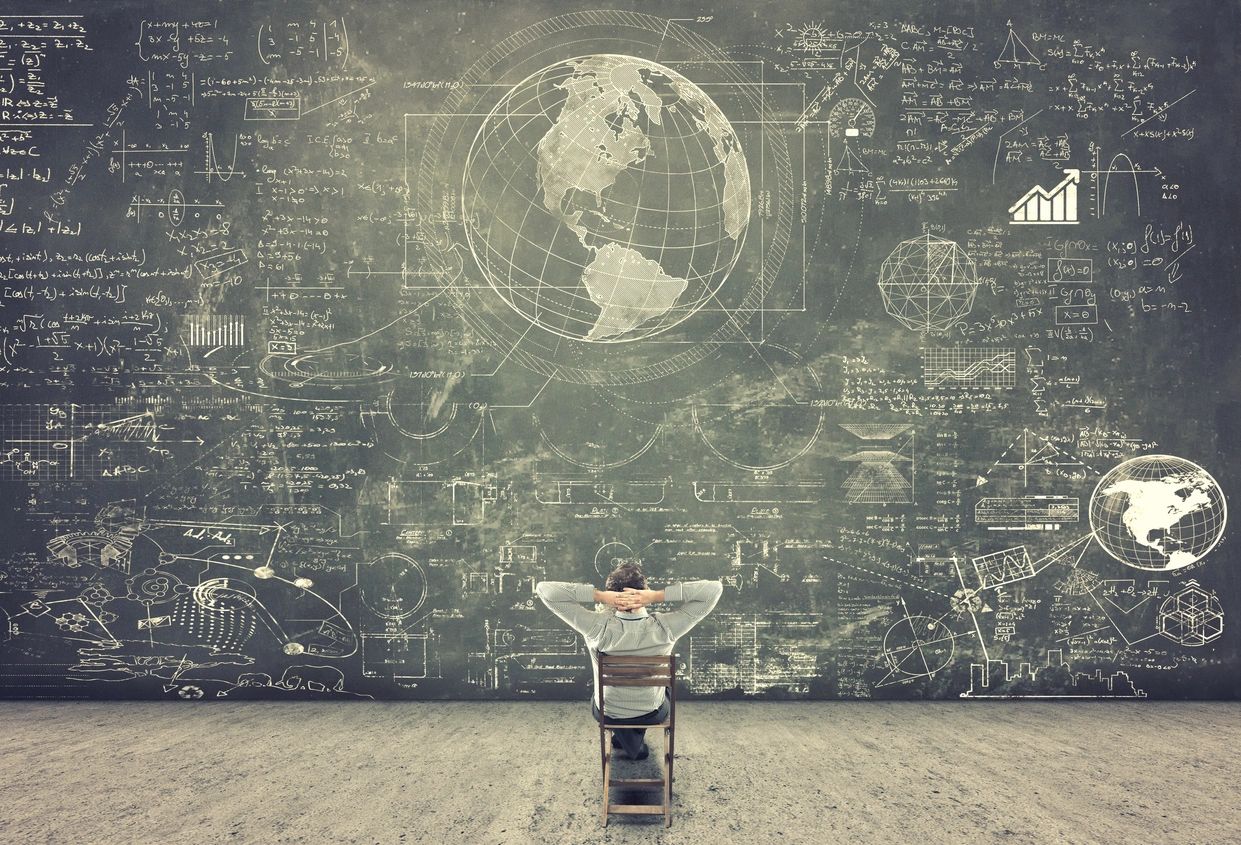 Analysts have identified that 25% upwards of cloud spend is wasted. That is: money spent on cloud services without receiving value back.
Cloud FinOps is a new capability that is focused on helping organisations prevent this wastage of cloud spend.
As with many new capabilities, it is not always clear what the FinOps role does. As this is a new thing, there is a tendency to create new roles rather than aligning to and upskilling existing roles and processes.
Below we build a picture of and decompose the FinOps role. As we always do, we will align this to existing roles in the enterprise.
This however comes with a health warning: the difference is the speed with which these functions are, ideally, executed. And the subject matter expertise. This is where the owner of FinOps comes in: to help the other functions to adapt and adopt the new cloud world.
FinOps Roles in the Enterprise and their Core FinOps Deliverables
Procurement – Periodically
a. Centralised Cloud and Software Procurement
b. Optimised Enterprise Agreement and Enterprise Discount Plan
c. Optimised Software Agreements
d. Cloud and Software Contract
e. Vendor Relationship Managed and Governed
Finance – Monthly
a. Cost Accounting and Cross Charging
b. Accounting for Prepaid Commitments
c. Availability of and Adherence to Budgets and Forecasts
d. VAT, Sales and Withholding Tax Compliance
e. Invoices Validated, Processed and Paid
f. Contracted Discounts Adhered and Applied
IT Operations – Daily
a. Commitments (Effective Savings Rates) Optimised
b. Cloud Cost Service Levels and Targets Monitored and Achieved
c. Recommendations Monitored and Applied
d. Maintenance Planned and Executed
e. Cost Identified and Allocated
IT Project Delivery – Daily
a. Cloud Financial Designs Approved
b. Cloud Procurement Checked and Approved
Cloud Engineers – Daily
a. Cloud Financial Patterns Agreed
b. Cloud Financial Designs Optimised
c. Opportunities for Cost Improvement Identified
d. Approved Cloud Services Procured
Now does that look or sound familiar to anybody…?