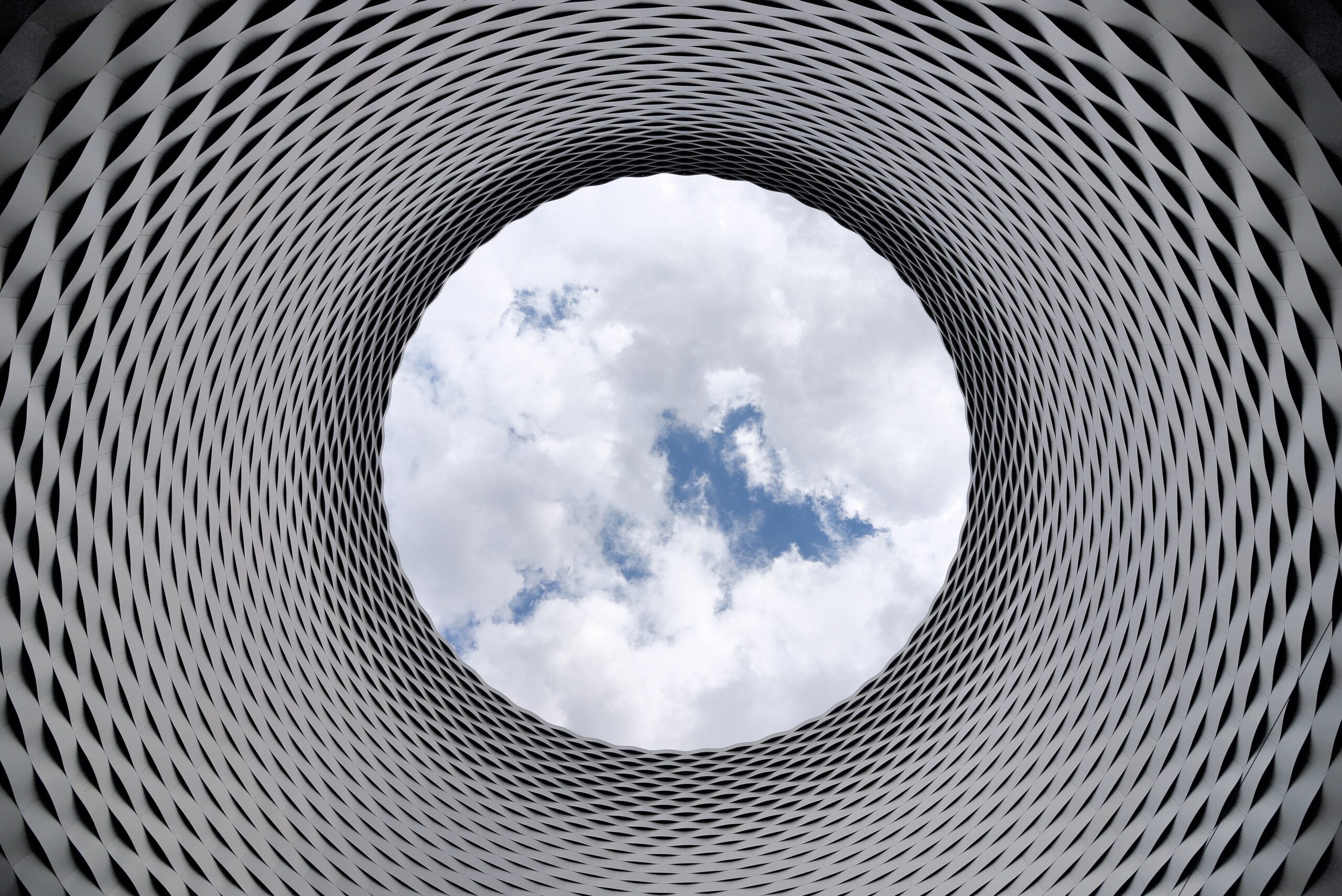 New in Azure – Shared Cost Management Natively Enabled!
Understanding fully loaded costs is
a critical step
in the Inform phase of FinOps adoption.
Dealing with shared cost is a particular challenge in measuring and reporting on fully loaded cost.
 Shared cost occurs when resources are shared across one or more projects, applications, departments, business units or customers. In particular the ever-increasing popularity of Kubernetes containers increases the complexity of this challenge. 
Tracking and allocating those shared cost can cause a lot of manual effort and headaches for the person or team managing the showback or chargeback of the cloud bill. Some third party cloud cost management tools help resolve this challenge, but even specialist tooling is often lacking in this important space. 
 Azure has made a big step forward in this area, and in our observation is ahead of other leading hyperscale cloud providers. 
Azure Cost Allocation
 Azure Cost Allocation was launched in public preview in March 2021. Prior to this, Azure customers typically relied on 3rd party tools such as Cloudability, Cloudhealth and Apptio to gain visibility and drive their chargeback or showback strategy. Utilising this new tool means Azure customers no longer need to rely on third party offerings for this. To avail of Azure Cost Allocation, customers need to have an EA or an MCA.   
 Azure Cost Allocation does not directly affect the monthly cloud bill – whomever is responsible to pay the monthly cloud bill does not change, however it makes it simpler to allocate the resources listed on the bill to their appropriate consumers, thus enabling better accountability on where those resources are actually being utilized. 
Different Cost Allocation Scenarios
Using Azure Cost Allocation, it is possible to allocate costs proportionally to the consumer of that cost. The Allocation rules can be defined manually. For this to work, the customer has to ensure the total amount allocated equals 100%. It is also possible to split the cost proportionally based on the last months usage pattern of the resource
.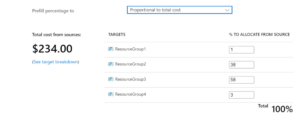 *Example of how to define an Azure cost allocation strategy  
In Conclusion
 As customer reliance on Azure continues to grow, the complexity of how and where Azure resources are consumed needs to be understood, documented and allocated appropriately. Configuring cost allocation rules in line with how your business operates is a fundamental step in a customer's FinOps journey. Microsoft just made this a little easier for Azure users. 
For further information, please see Microsoft documentation and a youtube clip showing how to set up cost allocation here and here 
Let FinAnts help you better allocate your shared Cloud Costs.