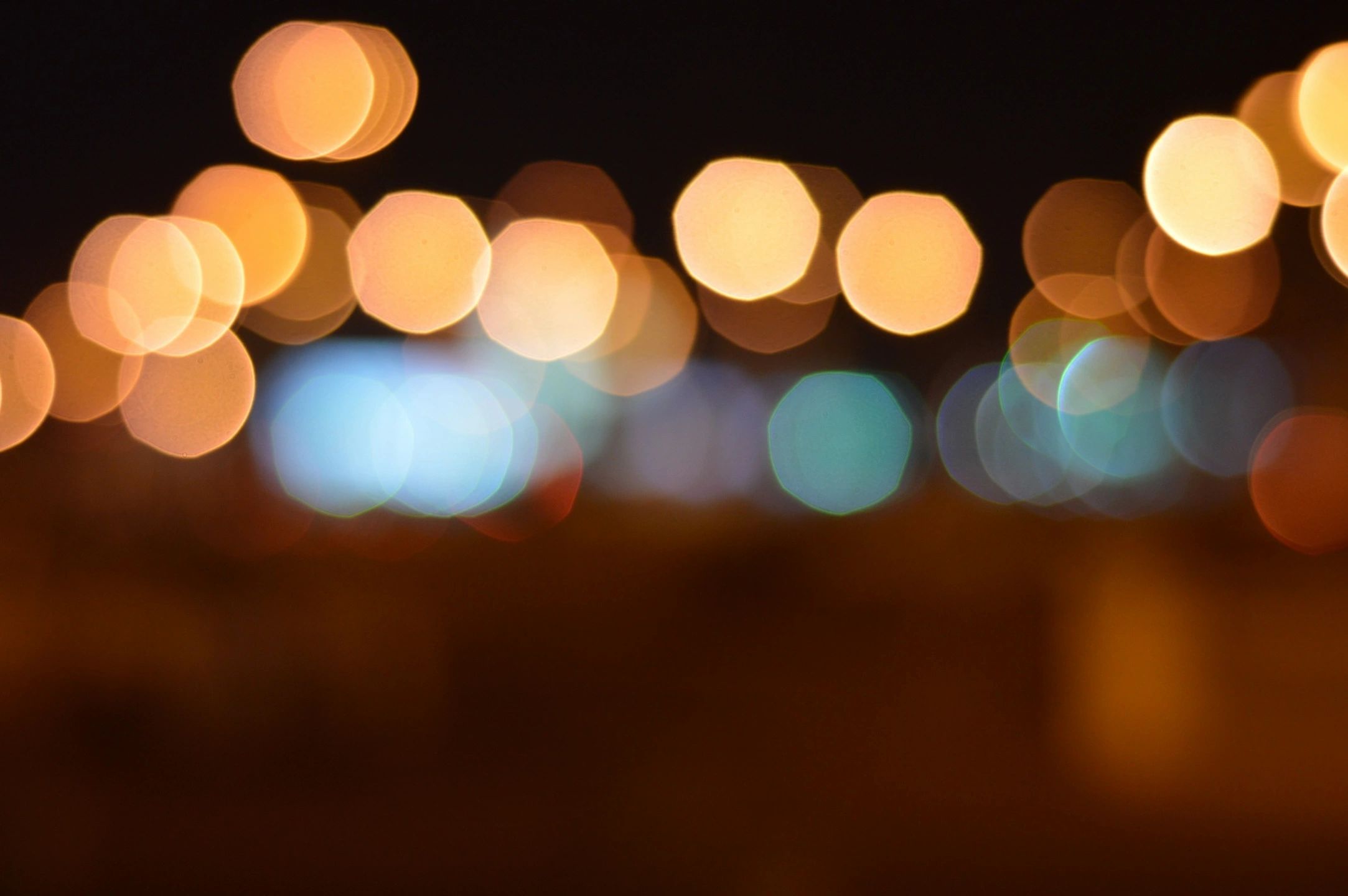 Why we think 3-Year RI's Should Be In Your Azure Environment
For customers using Microsoft Azure, a common instance of cloud wastage we see is the underutilization of 3 year reservations. Organisations find it difficult to understand what signing up for a reservation really means.  They worry about committing to unneeded capacity for longer than they actually need it.
The default behaviour we see is that organisations purchase a minimal amount of 3-year reservations for workloads, because they are very confident these are stable for that longer period. They allow all other workloads to operate on a much less cost efficient, on-demand or shorter term, 1-year reservation.
Utilizing reservations more efficiently is one of the biggest factors in eliminating cloud wastage. We want to show you that it doesn't have to be complicated and intimidating.
Azure, like the other big 2 public cloud vendors, offer bigger discounts  to customers who can commit for the longest period of time:
On-Demand and Spot (Pay-as-you Go)
1-Year Reservation (Commitment)
3-Year Reservation (Commitment)
Utilising Azure reservations can be intimidating – but they do not have to be
What happens if I end up not using the reservation? – I'm throwing money away…..
Following AWS's lead, Microsoft introduced reservations to the Azure platform in  2018. They have continually refined the service. We'd argue they offer more flexibility in this area, particularly around cancelling or exchanging reservations.
Cancelling, changing and getting refunded for Reservations you no longer need
If you cancel a reservation, Microsoft will currently not charge you anything (as at May 2021). There is no early termination fee. However, the documentation says that in the future they may introduce a 12% cancellation fee.
In addition, the total cancelled commitment can't exceed $50,000 in a 12 month rolling window. And certain Azure services, for example SUSE Linux plans, are not eligible for refunds should you cancel them. Check the Microsoft documentation for full details. For smaller Azure customers, or customers beginning their cloud journey this is a powerful stimulant.
Exchanging Azure Reservations
Cancelling outright may not be the best approach. Other similar workloads, perhaps in a different Azure subscription, may benefit from an existing reservation that is under-utilised. Similar to AWS's convertible Reserved Instance (RI's), with Azure Self-Service exchange you can change your existing reservation for another reservation, as long as it is of the same type.  Currently customers can buy reservations for the following Azure offerings:
IaaS (Azure VM's, Azure Dedicated hosts etc)
Cosmos DB reservations
SQL Databases Reservations
Azure Synapse Analytic Service
Azure Storage Reserved Capacity
App Service
So you can swap your reservation at no cost, as long as the new reservation is in the same family as the existing one. Microsoft will refund you the remaining pro-rated amount. That amount is added to your new reservation.
Azure Advisor and third party tooling can provide you with concrete actionable recommendations as to how you should approach reservations, based on your historical usage patterns. However, context is required, and your automated tooling will not understand your application roadmap. For example, the ERP application that has run steadily and reliably on a particular VM family type for the last couple of  years may appear to be the ideal candidate to cover with a long term reservation. But maybe the next generation Cloud ERP SAAS solution will trigger the legacy ERP system's decommissioning – what does this mean for your reservation strategy?
If you are an Azure customer, or thinking of moving to Azure, this should not be a reason to think that 3 year reservations are not suitable. With careful planning and ongoing reviews, leveraging the most cost efficient reservation strategy can be a reality.