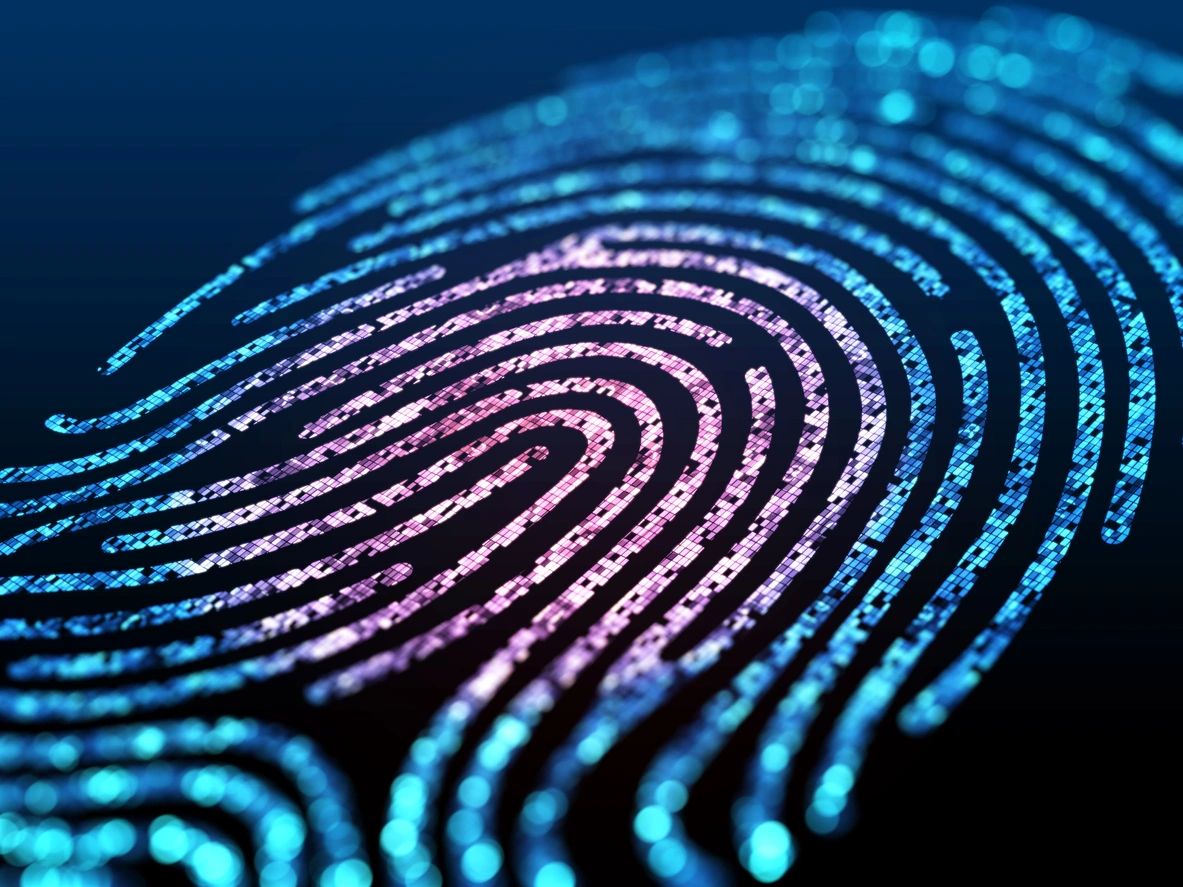 To FinOps or Not To FinOps: Is It Really Still a Question?
A lot of you will agree that in the DevOps – SecOps – SysOps – FinOps group of CloudOps capabilities, FinOps is often the last one organisations worry about.
It is often seen as the least productive, least relevant and let's face it: a bit of a pain in the proverbial butt..
You could argue that every $ spend on FinOps takes something away from an organisation. Maybe it takes away from their ability to deliver on strategic innovation and customer centric services and solutions. And with engineering capacity rather than $ funding as the bottleneck, organisation are better off focusing on what engineers want. This opposed to delivering in the most cost effective way.
We would like to constructively challenge that view. You wouldn't expect less of us.
In our view, organisations that can implement a mature FinOps capability soonest are most likely to be the winners in the digital revolution. They are the places the best engineers should aim to work at.
Let me explain why:
If a mature FinOps capability is the last one to focus on in a maturing CloudOps, then surely any engineer that seeks a well-run CloudOps environment should confirm that FinOps is present and accounted for.
A mature FinOps capability requires organisations to be structured, visionary and in general well managed from a CloudOps perspective. That means as an engineer, that's where I would like to work.
FinOps enablement removes 25% and more of wasted spend. Thus enabling a higher portion of spend on engineering capacity and capability. Meaning that is where I would like to be as an engineer.
Be Clever
In general, it is our experience that clever people like to work with clever people. Let's assume for a second that people that can implement the full CloudOps, including FinOps, are leading the pack in cleverness. Then as an engineer, I have to make a simple but important check before embarking on my next opportunity: have they been able to implement FinOps? If yes, then I am more likely to join a winning team.
How to establish whether FinOps is deployed? Check on LinkedIn and see if FinOps is mentioned either as a dedicated role for one of the employees or in the role Engineers play in the company. Check whether anybody has achieved FinOps Practitioner certification. And perhaps as part of the interview process, ask to be able to speak with somebody on this topic.
To FinOps or not to FinOps: It's a Good Question!